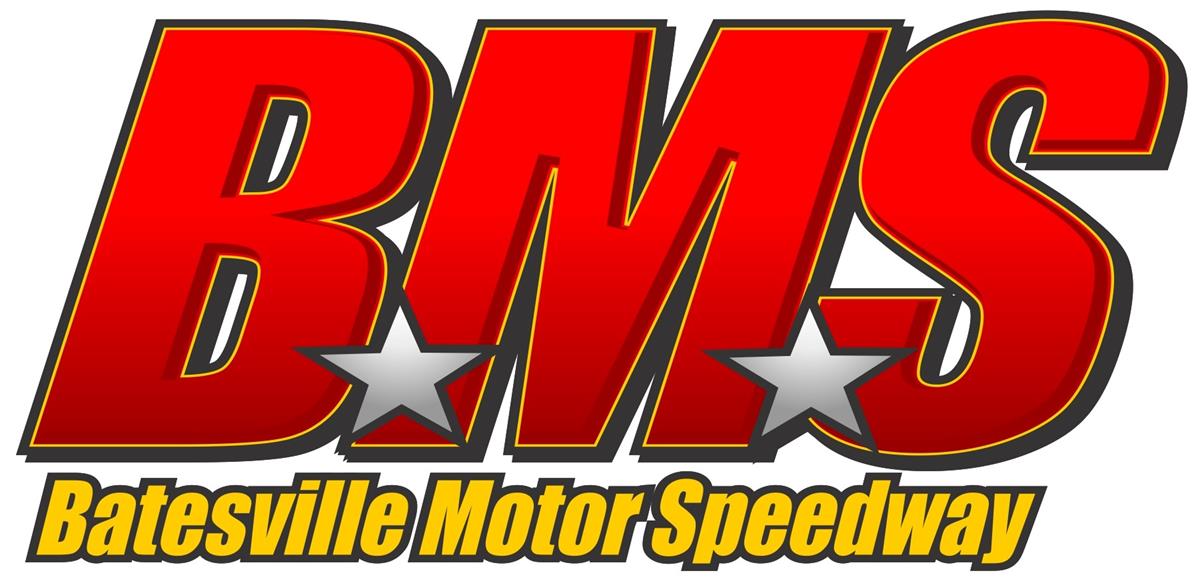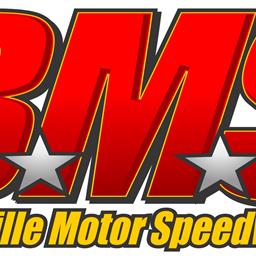 9/13/2022
Batesville Motor Speedway
---
2ND ANNUAL WORLD IMCA STOCK CAR CHAMPIONSHIP & THE 27th ANNUAL SCHOENFELD HEADERS IMCA STOCK CAR MID-AMERICA CHAMPIONSHIP
BATESVILLE MOTOR SPEEDWAY
On OCTOBER 12-13-14-15 - A BIG weekend is planned in conjunction with the 2ND ANNUAL WORLD IMCA STOCK CAR CHAMPIONSHIP-- ADDED to the line-up on Saturday and Saturday - OCTOBER 15, 2022 will be the 27th ANNUAL SCHOENFELD HEADERS MID-AMERICA IMCA STOCK CAR CHAMPIONSHIP that was rained out earlier in the month.
The 2nd Annual WORLD IMCA STOCK CAR EVENT will be held on OCTOBER 12-13-14 (Wednesday- Thursday & Friday) and will pay $4000 to win each night and $400 to start. FRIDAY night will conclude the WORLD STOCK CAR CHAMPIONSHIP. High point driver will receive a $1000 bonus!!
**The SCHOENFELD HEADERS IMCA STOCK CAR CHAMPIONSHIP EVENT will be on Saturday - OCTOBER 15,2022 with 2 separate events. The first race of the day will start at 12 noon and the second event will be at 7:00 pm. The 50-Lap Feature event of the Schoenfeld Headers race will pay $10,000 to win and $800 to start.
**The SCHOENFELD EVENT was previously scheduled for September but was rained out after time trials. Any new entry that did not time-in will be placed at the back of the heat races.
Pre-entry for the WORLD IMCA STOCK CAR EVENT is $150 or $200 at the gate. To pre-enter call or text 870-613-1337 if link on website is not working.
Article Media
Back to News