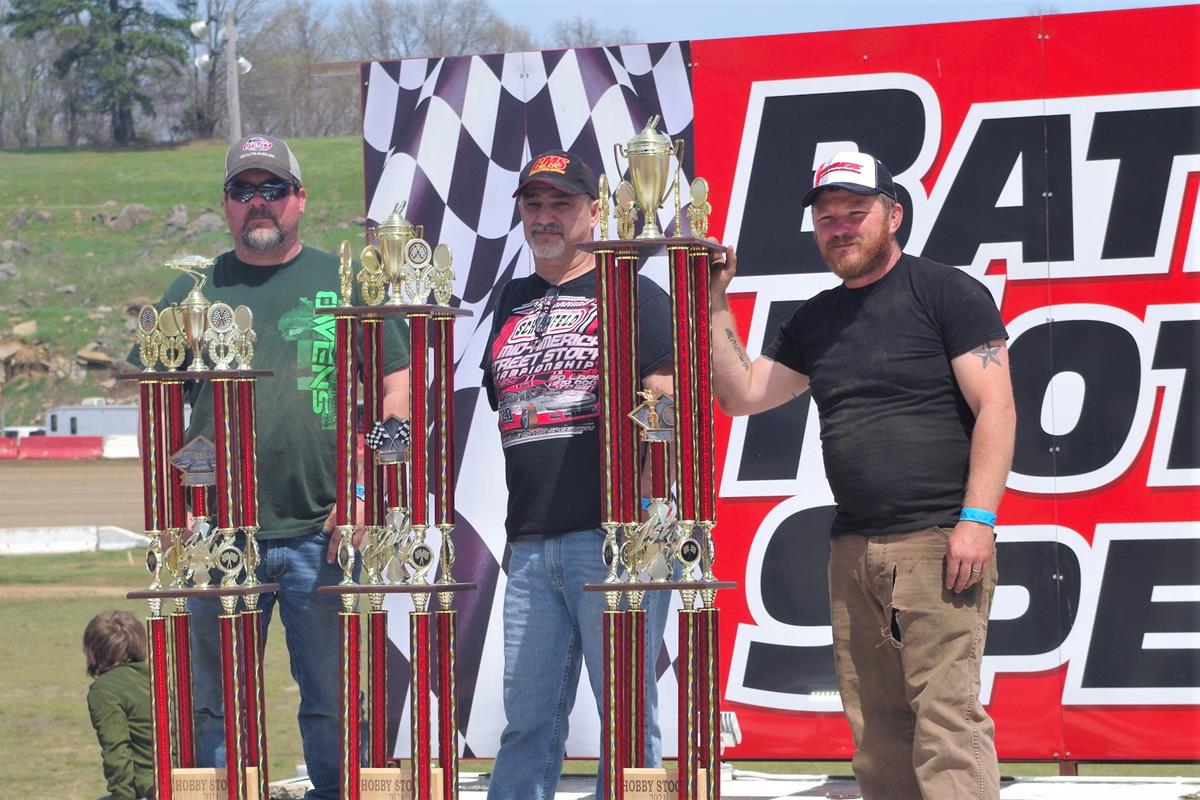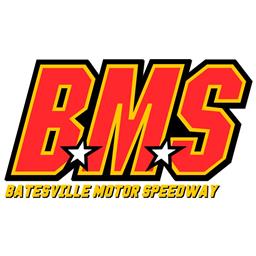 4/10/2022
Batesville Motor Speedway
---
2021 AWARDS PRESENTATION
BATESVILLE MOTOR SPEEDWAY AWARDS PRESENTED
TO THE 2021 POINT CHAMPIONS
Congratulations to all of our Batesville Motor Speedway 2021 Point Champions and Top Finishers. Competing for points in the 202
The 2021 Batesville Motor Speedway IMCA Modified Point Champion, Rusty Jeffrey of Salado, AR, received his Championship Trophy on Sunday afternoon in Victory Lane at Batesville Motor Speedway. Finishing in second place in a very close battle was the UFO driver, Wayne Brooks from Bald Knob, AR. Batesville native, Ashton Wilkey captured third place in the championship for the 2021 race season.
In the IMCA Stock Car Champion division, the 2021 Point Championship went to Brint Hartwick from Rosebud, AR. Second place went to Edwin Wells from Morrillton, AR and Brad Hartwick, also from Rosebud, AR, took home the third place trophy.
The 2021 Hobby Stock Champion was Stephen Morrow from Greers Ferry, AR. Second place in points went to David Hagler (Southside, AR) and Joe Payne from Concord, AR, finished his season in 3rd place in points.
In the Front Wheel Drive division, the 2021 Points Championship Trophy went to young driver, Cody Maple (Jamestown, AR). Another young gun, Gugu Brooks of Batesville, AR was the second place finisher and Curtis Hess of Sulphur Rock, AR finished his season third in the Front Wheel Drive class.
Bubba Greer from Harrisburg, AR is the 2021 Cruiser Points Champion. Second in points went to Searcy, AR driver, Billy Tedder. Shannon Greer, also from Harrisburg, finished up his season in third place in points.
Divisions racing for points in 2022 will be IMCA Modifieds, IMCA Stock Cars, Hobby Stock, and Cruisers.
---
Submitted By: Connie Starr
Article Media
Back to News